Sinatra – Frank Sinatra – The Rat Pack – Listen Live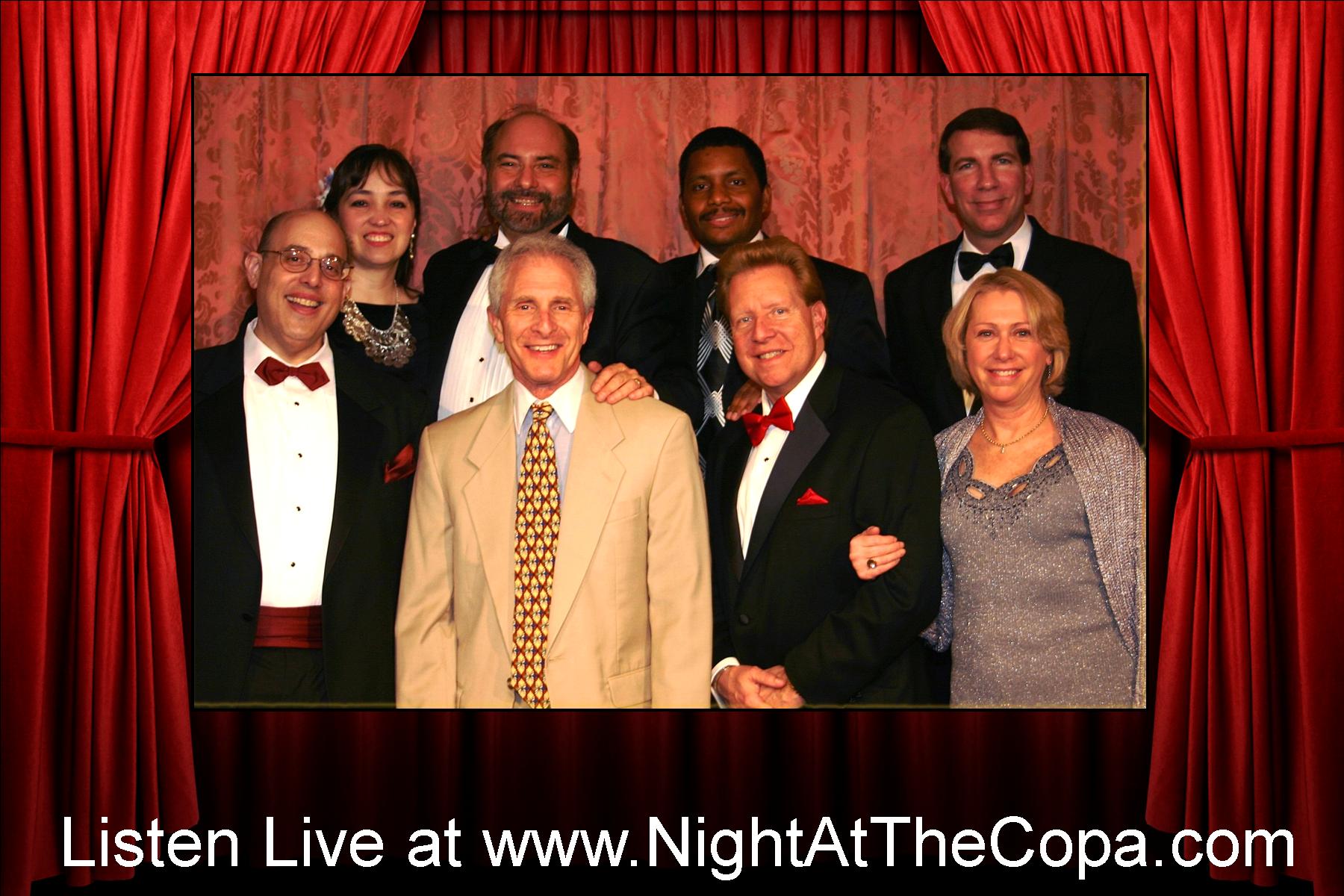 Saturday nights it's the Night at the Copa with Gary Richman, the Singing Stockbroker and his friends. It's all about going back to the days of live radio, listening to Frank Sinatra, Dean Martin, Sammy Davis Jr, and the rest of the "Rat Pack" in a fun format as a tribute to honor and respect Frank that will make you smile…and dance in the kitchen.
Listen Live at 6 p.m. on Saturday Nights…you'll love it.
Posted on: April 13, 2008, by :
Ellis